Jeni: Seeking the Extraordinary - Season 4 DVD set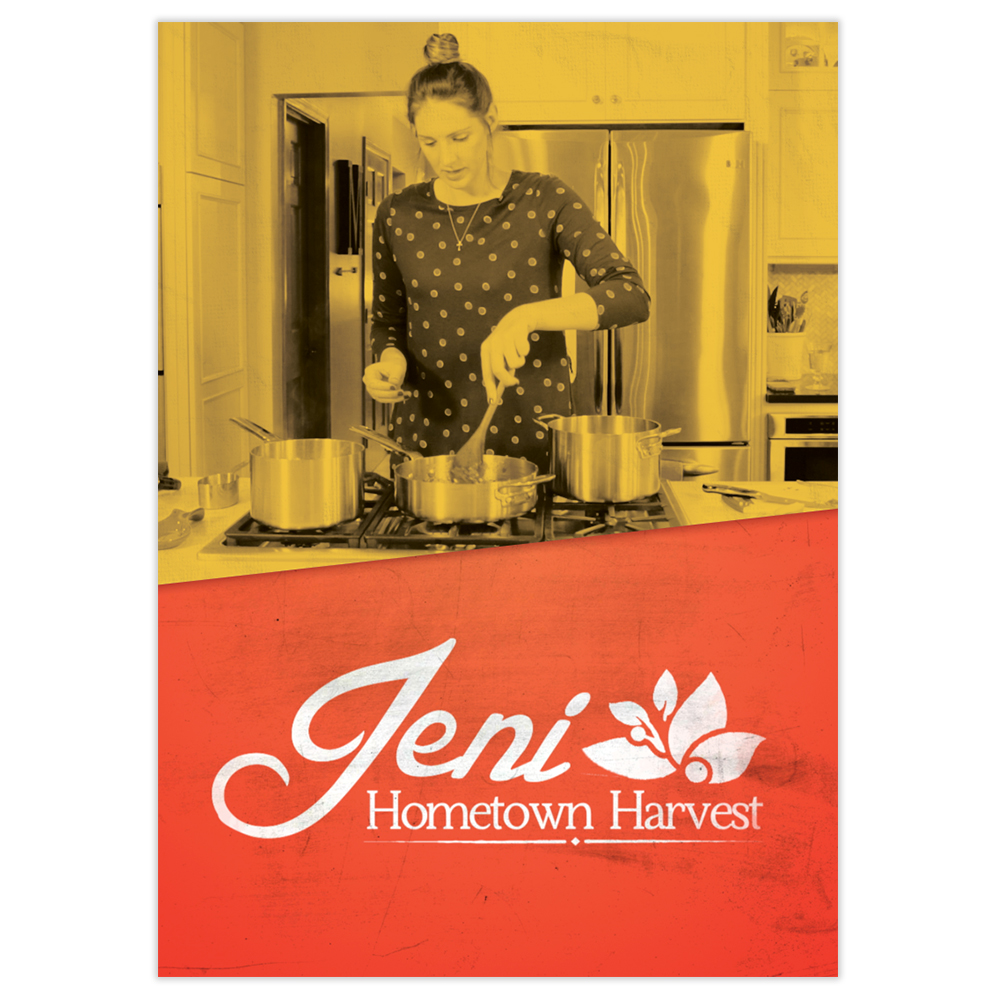 Jeni: Seeking the Extraordinary - Season 4 DVD set
Jeni's "Hometown Harvest" adventures take place in her beautiful home state of Michigan.
She and her special guests get lost in a corn maze, try their hands at archery, decorate pumpkins, and visit a horse ranch whose mission is to bring healing to troubled youth. They also tour a sugar beet factory, visit a food pantry for the homeless and experience a working apple farm. In between the outdoor adventures, Jeni spends some time in her family kitchen displaying her culinary skills making an amazing apple pie, chicken casserole, challah bread, a New York style cheesecake, and more.
www.jenimolitor.com
Malachi Global Productions, Midland, MI USA - ©2016
This reality series chronicles the highs and lows of this diverse group of fathers, mentors and sons during their two week adventure on a 6,000 acre ranch in the mountains of Montana. It is anything but typical and features a modern-day rite of passage, the celebration of 50 years in ministry for one seasoned saint, and a grueling climb to a crystal clear lake, high in the mountains. Together, the men experience lots of laughter, a few tears, and physical challenges that bring many of them near the breaking point. Each episode is filled with biblical insight as well as adventure as the men hike, fish, explore lost mines, and come face-to-face with all sorts of Montana wildlife.
TV4DADS. The series. Godly Men. Iron sharpening iron.